About Our Company
CVC prides themselves in being a reliable service organization for high vacuum equipment repair and maintenance in the vacuum metallurgy industry. The owner operator is an experienced journeyman and has worked in and throughout the semiconductor industry all over the world. He has been in business since 1992, He has references available and has earned recognition for expert repairs and prompt customer service.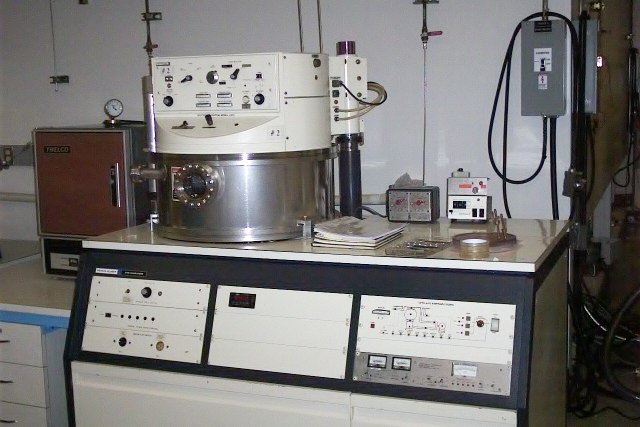 Whether you are looking for field service repair or converting an older system to a newer version, upgrades, on site preventive maintenance; CVC has connections with qualified, trained equipment specialists or vacuum technicians available for rapid professional service on hand for you.
We offer service programs that can reduce, even eliminate costly repairs and downtime. Our skills include Helium leak detection, installs, system or related equipment rebuilds, and process development. We have reconfigured pre-owned vacuum systems to meet the new process requirements.
CVC also provides a selection of rebuilding services intended to extend the service life of your equipment to save you money. All of our rebuilding services come with our standard 90-day warranty covering all parts and labor. We have a fast turn around, reasonable prices and will quote to meet
your specific needs.
We also offer in house and on site Helium Leak Detection Services tailored to your exact requirements, Vacuum leaks can be a major cause of equipment downtime and process problems. To quickly and effectively find small leaks often requires specialized equipment and know-how. If you can't come to us, we will bring our leak detector equipment and expertise to you and remember,
we have vast knowledge and years of experience which will allow us to detect leaks in your manufacturing environment – no matter how small they are!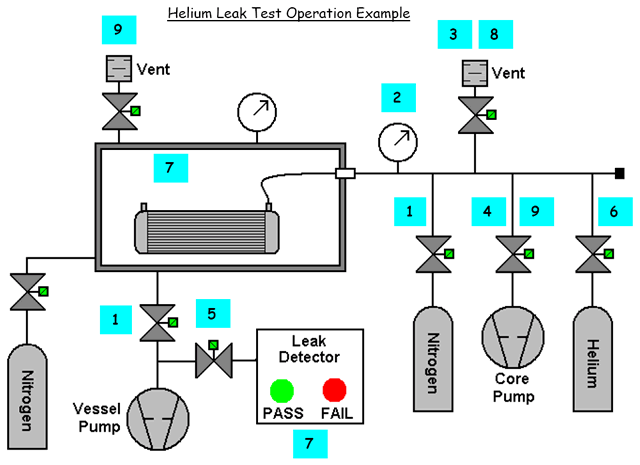 Vessel is evacuated with a vacuum pump as the component is simultaneously charged with nitrogen for strength / pressure test
Component is isolated and pressure monitored. A drop in pressure signals a large 'Gross' leak and so fails.
Component passes gross test and pressure is vented
To ensure good helium concentration the component is evacuated with a vacuum pump
Vessel vacuum levels are good so leak detector opens onto vessel. Any helium escaping into the vessel (from the component) will be quantified by the helium leak detector
Once the leak detector is ready, helium is charged into the component
Helium is sampled by the leak detector and the levels must remain below 'X' for a pass. If the levels are above 'X' the component is a fail
Helium is vented from the component (can also be recovered for re-use)
Component is evacuated (reduce contamination and for safety), then component and vessel are vented to atmosphere. End of cycle.
Helium Leak Testing is the only method possible for these tighter leak rate requirements.

Types of Leaks
Connections or joints
Weld leaks
Apparent or virtual leaks (trapped volume)
Permeation leaks
Thermal leaks
And if you have ANY questions at all, please give us a call 24 Hours 7 days a week at (510)-304-7291.
Alexander Greco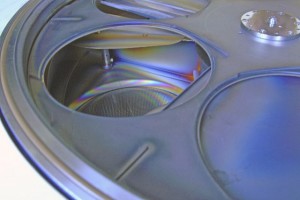 CVC, ICS-660
Ion Mill Station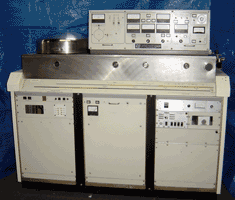 Materials Research Corporation
902 Sputtering System